Click here to apply for the 2021-2022 school year:
https://spx-va.client.renweb.com/oa/login.cfm?memberid=4333
St Pius X Catholic School is a private school serving the families of Southside. We also offer before and after school care. 
Predominantly Catholic, we are a strong family-centered community and welcome children of all faiths at St Pius X School.
St. Pius X Catholic School is a proud VA Designated Purple Star School.   See a glimpse of our campus on our Virtual Tour!

Donations to St. Pius X School help to enhance the educational endeavors of our students.  Please click on the link if you would like to give now.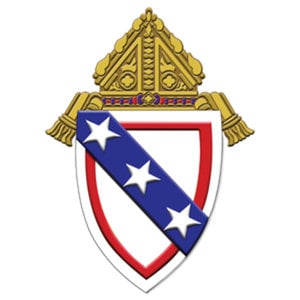 The Catholic Diocese of Richmond is committed to ensuring that diocesan institutions and ministries provide a safe and nurturing environment for children, young people and vulnerable individuals.  The mission of the diocese Safe Environment Program is to create a safe environment incorporating the standards as outlined in the Charter for the Protection of Children and Young People.
Diocese of Richmond: