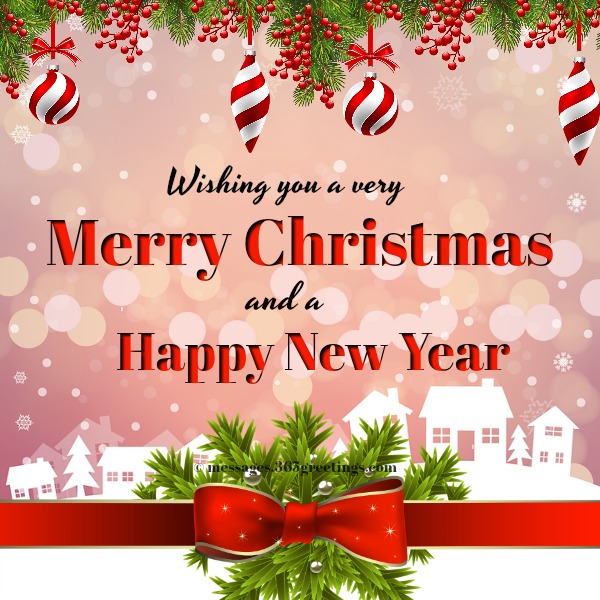 Families that did not pick up their school ornament during our hot cocoa and cookies event after Carol Night, can stop by the school office to pick one up.
The Pius Press!
January School Calendar
Lunch order forms for the weeks of December 17th, December 31st, and January 7th.
Due to students returning to school from Christmas break on Thursday, January 3rd, three weeks of lunch forms are in the communique. Lunch order forms and payment are due by NOON on Friday, December 4th.
K-8 Grade Lunch Week of Dec 17th
K-8 Grade Lunch Week of Dec 31st
Milk order form for the month of January.
St. Pius X Athletic Association Spirit Gear – Christmas Sale!
Middle School Dance.
Blessed Sacrament Catholic Church Middle School Dance – Dec. 14